Dedicated to delivering excellence
Everyone has a story. Here is ours.
Dynaamx journey began in 2017
In the year 2020 Dynaamx was incorporated by SEC, Pakistan as an SMC Private Limited Company.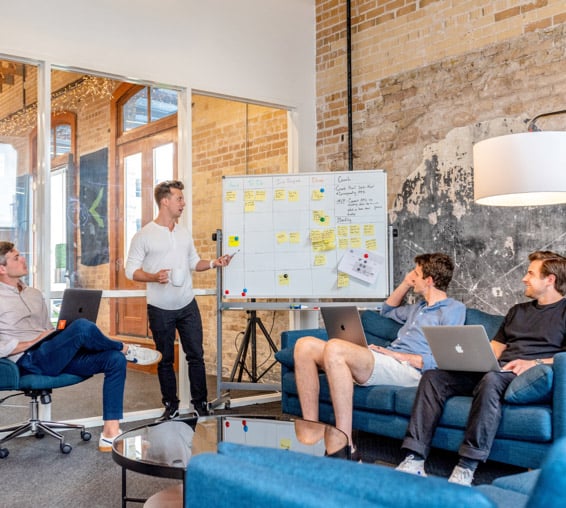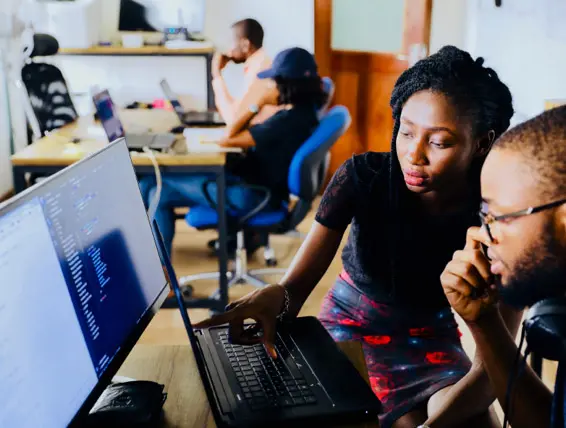 Later that year, in 2021 Dynaamx Inc. was incorporated by SEC, USA in the State of Delaware.
We understand that business can be chaotic. That's where we come in. We're focused on adding some much-needed balance to the mix. We accomplish that by forging real partnerships with our clients. When you work with us, you're working with a team who understands your pain points and your goals. We'll help you find order in the midst of the chaos. 
Our culture is built around five key attributes that differentiate us from our competition.
A team built on experience
We're continuing to build our network nationally and internationally, bringing together a vibrant team with best-in-class service and technical skills alike.
We know that work is important, but so is play! We respect all of our partnerships, and we make every effort to engage in fun ways that solve critical problems and leave a smile on your face at the same time.
We love our job and love helping our clients. Life is just too short to not enjoy every minute!